We Provide Comprehensive 4-step Procedure for Sanitation and Disinfection
Misting – Kills 99.99% of Viruses and Bacteria. Safe, efficient and extremely cleans effectively.
Wipe Down – Gets rid of any visible mess or debris.
FOGGING – Effective at reducing air-bourne contaminants. Efficient at disinfecting hard to reach areas killing mosquitoes, flies, biting insects and gnats inside the house. Releases antibacterial nano-particles and fumigate the air within seconds that provides best solution through an ultra fine mist containing hundreds of millions of microscopic "nano sized" cleaning particles and a special spray on anti bacterial coating for contact surfaces.
UV Light – Ready to be used as needed, UV light is environmentally friendly kills a wide array of harmful organisms. Destroys molds and sports UV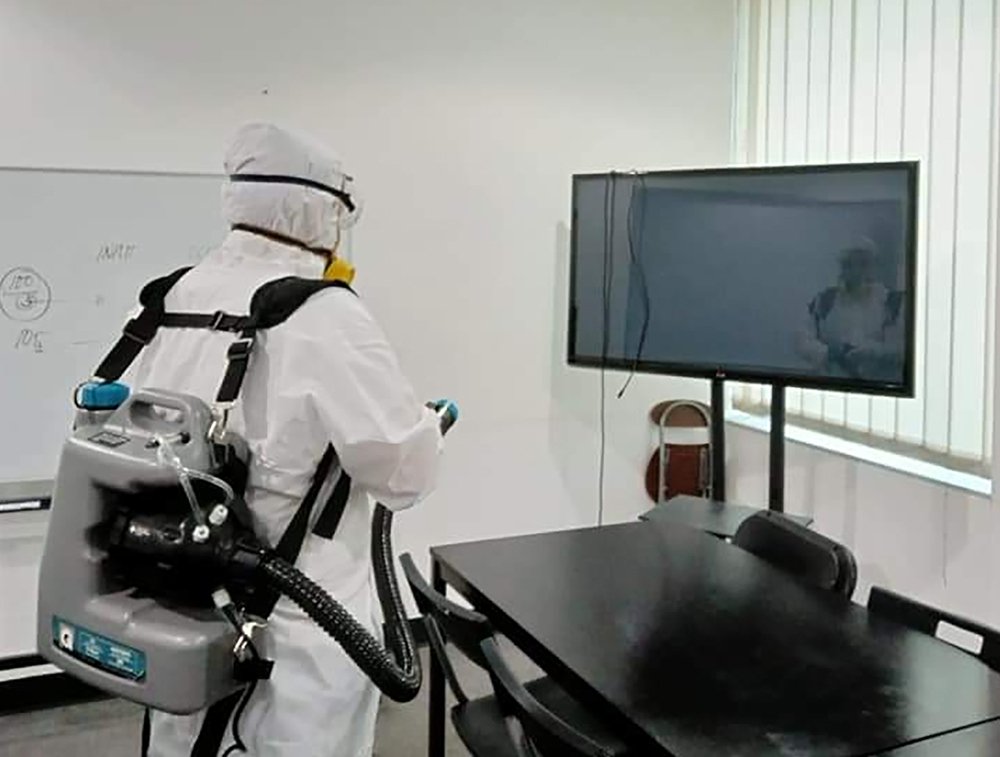 Are you looking for more specific numbers to work with as you size up your prospective cleaning service provider? Use this table to get a better idea of the price per square foot that many businesses pay today and how many man hours are typically required to perform the job. Price ranges are based on programs that clean a space three times per week.​
Benefit From Our Affordable Prices
If you require a domestic cleaner or house cleaner on a weekly or fortnightly basis.
A deposit will be required for our "one-off" cleaning service.
Quickest Way to Sanitize
Why Steam Cleaning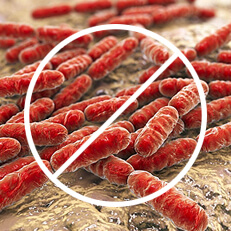 We use a state of art technology to achieve deep sanitizing to remove and kill deeply embedded allergy and germ-infected debris.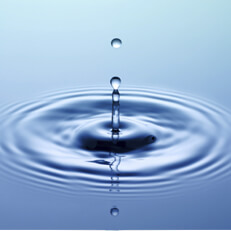 Completely natural, steam lifts heavy stains from fabric, dislodges encrusted dirt, melts away grease or grime, kills molds and mildew.
We do not use any chemicals, so there is no harmful residue left behind on surfaces that could be toxic to pets and children. About Us