Saint Zita Cleaning Services
We Make Sanitizing Services Simple and Easy
A hygiene expertise Company in Dubai provide proposed to disinfect and Sanitized you home, offices, work place, etc. Protection from harmful germs, virus, bacteria of entire surface, and areas you live in/or work in. Our Team is capable and skilled, which has helped us accomplish several projects successfully all over UAE. Saint Zita provides general cleaning services for commercial and residential properties that are customized to meet client's requirements and budget, whether the service is a one-time job, or a short-term or long-term contract. We at Saint Zita will be committing ourselves to offer you Intensive Disinfection and Sanitation, Approved from Dubai Municipality.
GET SERVICE NOW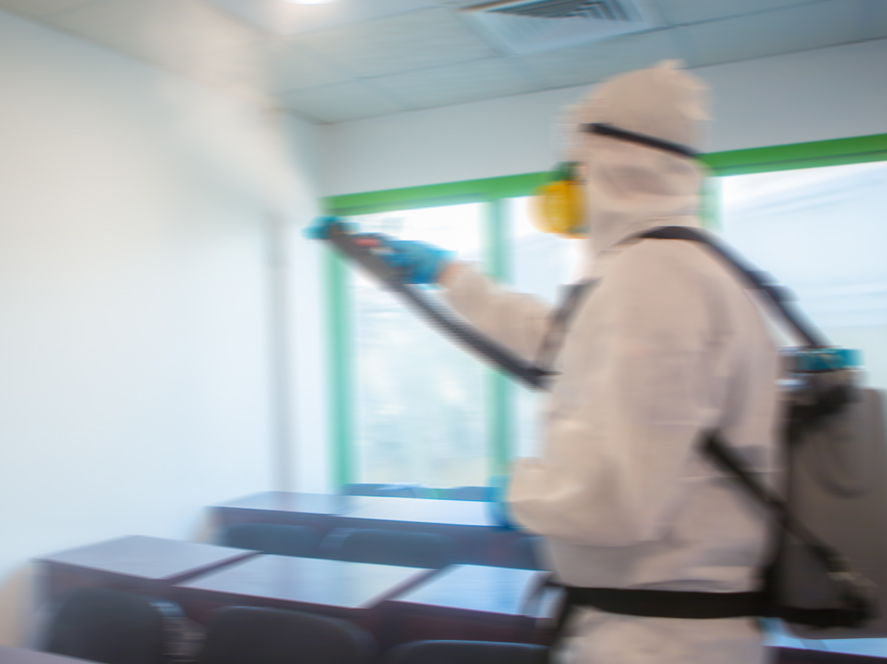 3 Steps Process
Unique and Benefits for Disinfectant/Sanitation
1. Misting - Treats Surfaces as oppose to an area, which is made possible by the controllability of the mist being dispensed from the machine. Disinfectant Misting is safe for all electronics, including medical and scientific equipment. 2. Wipe Down - To clean a surface by rubbing it with a cloth wiped down the counter with a wet cloth. 3. Fogging - Fogging is carried out a minimum of 15-30min. To enable the fog to disperse the chemical. The fogging machine or fogger as it is sometimes called, is a versatile piece of equipment that use a fine spray.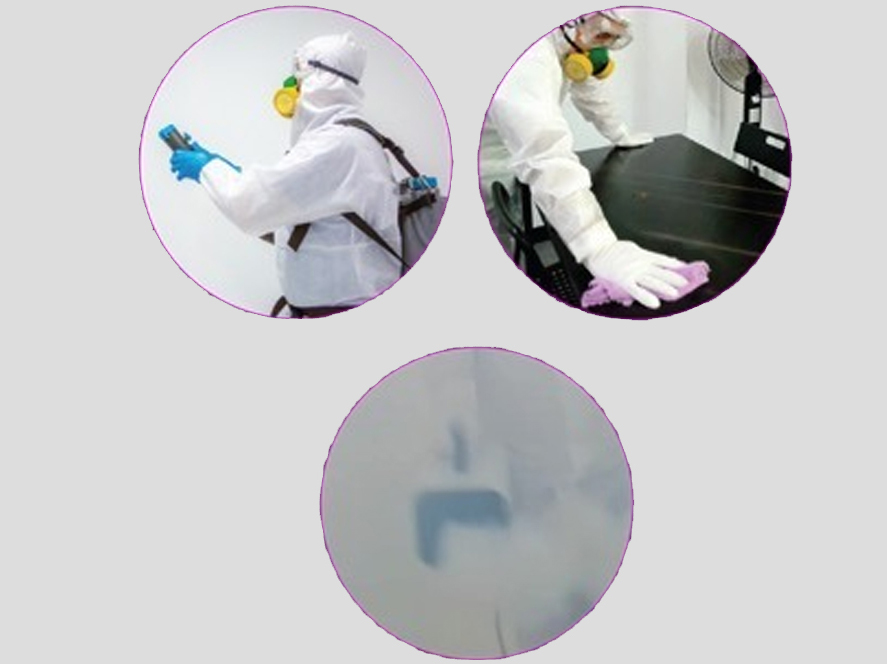 * Sanitation and Disinfection * Cleaning Service * Facility Maintenance
We Care for People
How Our Company Works
When you choose us as a service partner we bring expertise and experience as standard.
Select the day and time for your service and get instant, affordable pricing.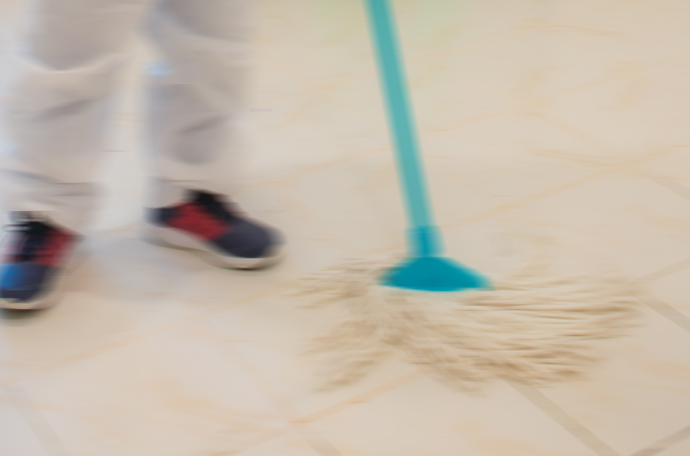 Well confirm your appointment and take care of payment electronically and securely.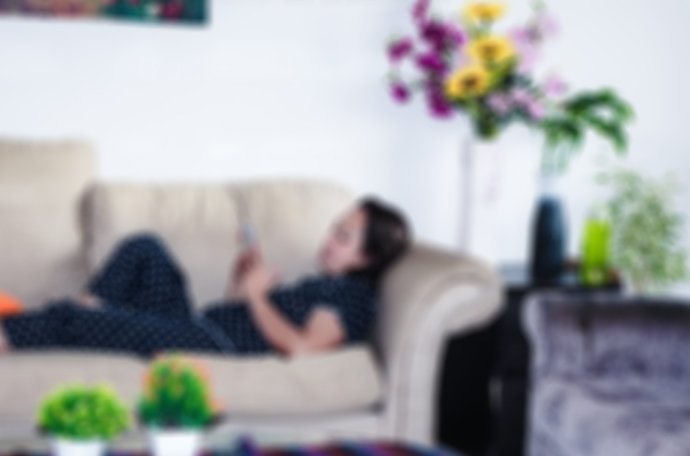 An experienced, fully-equipped professional will show up on time at your doorstep.